Contact us to schedule your free consultation.
Atlanta Concrete Contractors
Atlanta Concrete Contractors offers a wide range of concrete services. We specialize in residential and commercial concrete projects which include new driveways, driveway replacements, sidewalks, walkways, concrete patios and stamped concrete.
There are a number of materials that can be used to construct your concrete project which include concrete, flagstone, and pavers. During our free consultation, we will help you decide which material would be best suited to add value to your home or business while staying in your budget.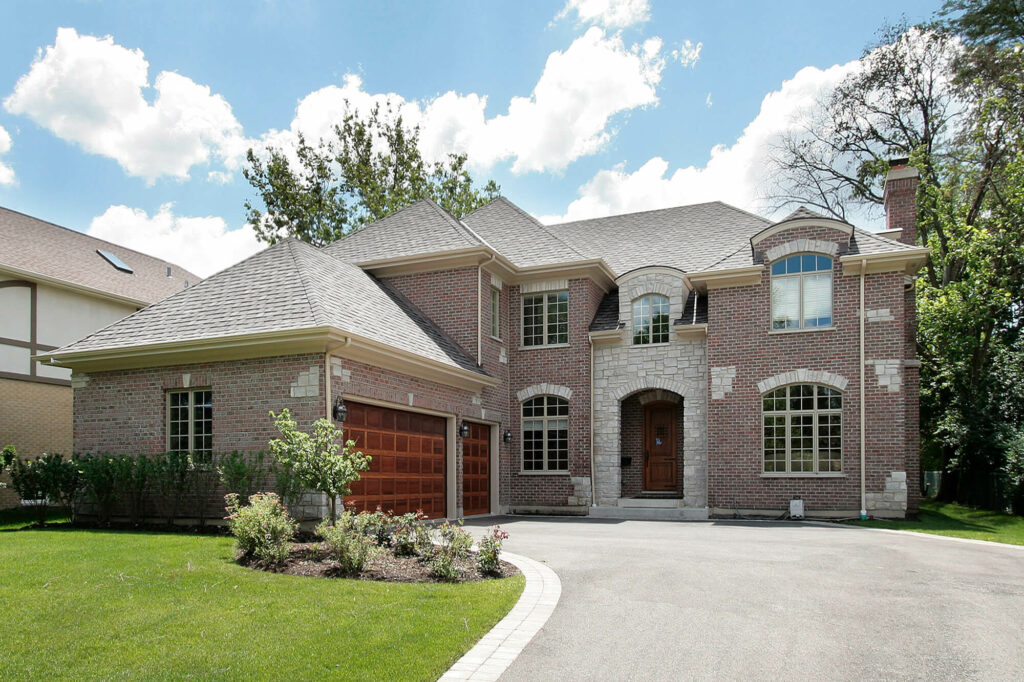 Atlanta Concrete Contractors provides top quality driveway replacement services. With our free consultation, we are able to assess your property and give you a quote 100% free. We will never use pushy sales tactics and always give you our genuine assessment and advice that comes from years of experience in the concrete industry.
We will always provide a crushed gravel base and use 4000 PSI concrete. Steel rebar or remesh is used when necessary for structural support for a concrete project. Atlanta Concrete Contractors will always leave control joints and a world class finish on your concrete driveway.  We want this to be the driveway your neighbors envy for years to come.
Concrete Sidewalks and Walkways
Along with concrete driveways, Atlanta Concrete Contractors also installs concrete sidewalks. Our services include concrete, paver, flagstone and brick sidewalks. During our onsite consultation we can go over your budget and design preferences in order to see what type of sidewalk will be best suited for your home. Regardless of the material, we strive to make each sidewalk a beautiful and welcoming pathway for you and your guests to enjoy for years to come.
Contact Atlanta Concrete Contractors to learn more about our concrete sidewalk services and to schedule your free consultation.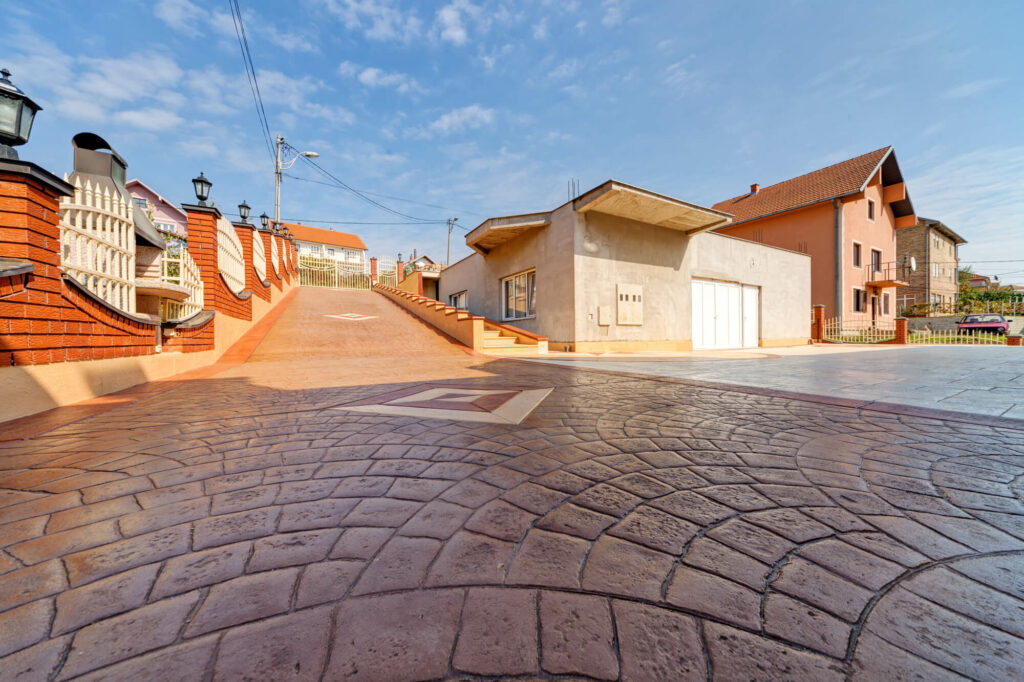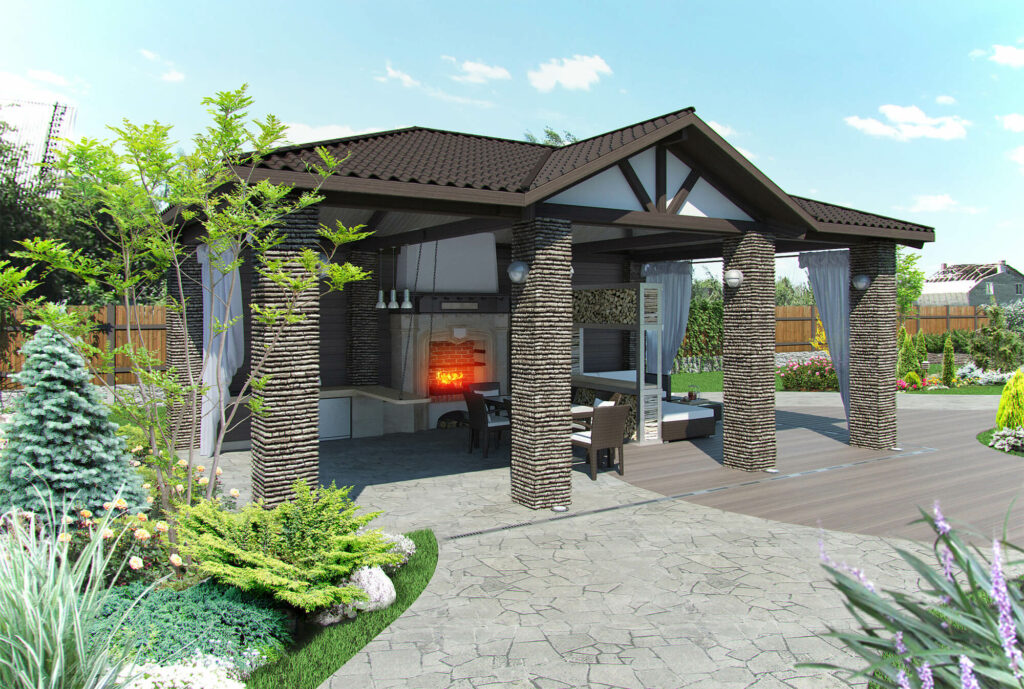 Concrete & Paver Patios And Retaining Walls
One of the most important elements of the perfect backyard is a patio. At Atlanta Concrete Contractors we love helping you design the perfect patio. We will meet with you to listen to all of the ideas that you want to incorporate into your concrete patio as well as help you to determine the best materials for both, your home or business, and your budget.
There are many types of materials that can be used for your patio in Atlanta. A simple yet beautiful patio can be done out of poured concrete. You can also go a step further and construct your patio out of pavers or flagstone. A lovely seating wall or retaining wall and fire pit are great options, as well, for any concrete or paver patio.
Contact us to schedule your free consultation.